Directeur Syndicat et Section Interprofessionnelle des vins Côtes de Gascogne depuis 1998
Wine expert. Sommelier. Wset 2
Free lance Journalist Terre de Vins V&S News Meininger's WBI
Anne-Wies Van Oosten
Netherlands
Wine&Food Journalist and Consultancy, Owner of www.anne-wies.nl, Member of FIJEV, International Wine Judge.
USA AOC Touraine ambassador. Sommelier and beverage manager 2* restaurant Momofuku Ko in New York
Barbara Agnes Sester
Germany
Director General of BLV-Freiburg Magazine Der Badische Winzer
Barbara Verbeek
Netherlands
Wine writer at wijntheater.nl
Wine buyer at Vimaco-La Cave Louis Delhaize Group (Cora, S.Match, Delfood)
Loire wines specialist. Trade France-Japan wines and saké Former Director of the Bureau Interprofessionnel des Vins du Centre
Carien Coetzee
South Africa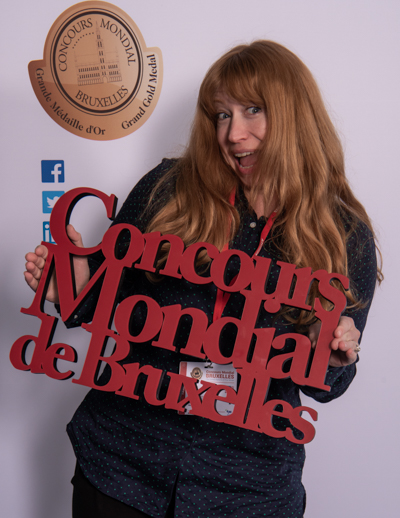 Carrie Dykes
United States
Editor and contributing writer for SevenFifty Daily
Catherine Corbeau-Mellot
France
Former president of BIVC and president of Les Dame de Coeur association
Wine education at the Dutch Wineacademy, member of the editorial committee of the Dutch Wineacademy,Owner of the webshop www.biowijn.info, writing for www.wijnjournaal.nl, international wine- and spirit judge
Editor-in-Chief of Wine Business monthly, Wine Business Insider and www.winesbusiness.com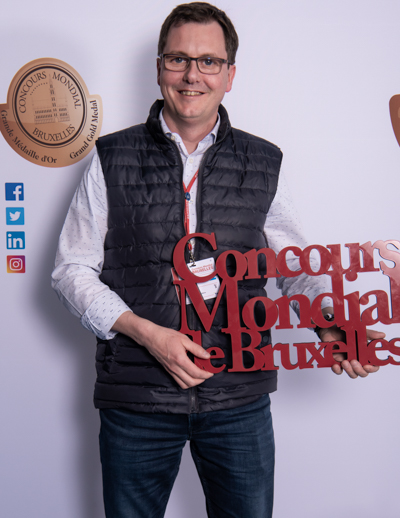 Damien Lassance
Luxembourg
Expert vins Président Club Vin sur Vin Cactus Luxembourg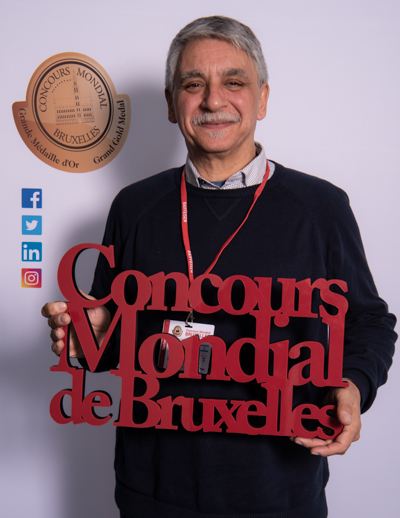 Daniel Lopez Roca
Argentina
Director at ArgentineWines.Com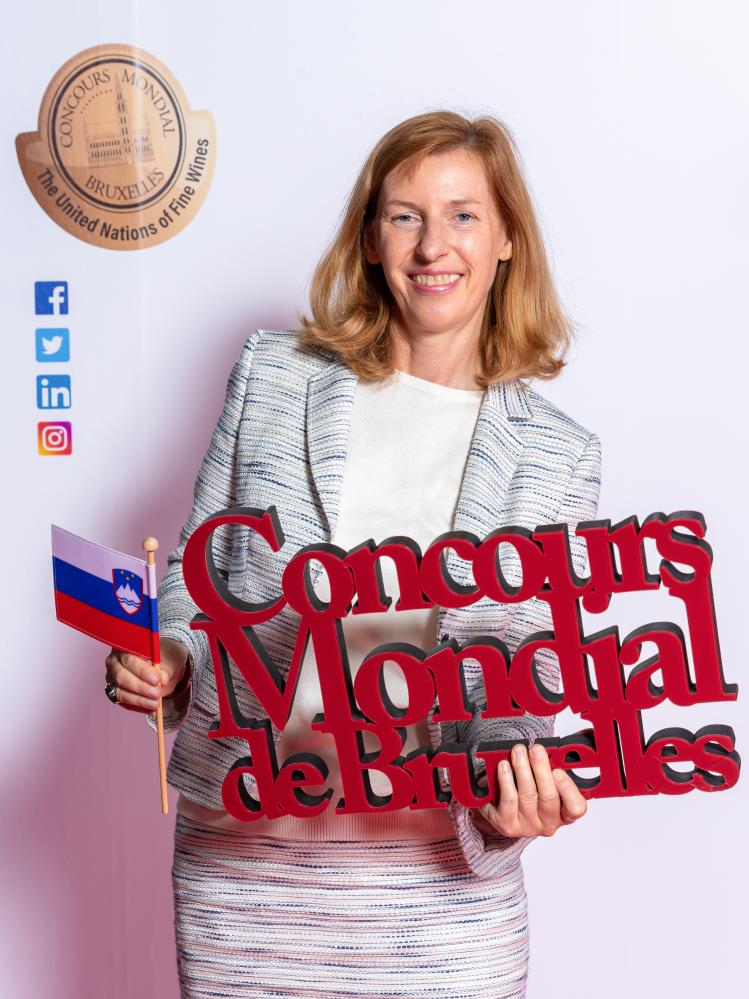 Editor at Magazine "Kmeckiglas"
David Cobbold
United Kingdom
In Vino (SudRadio, France), Regal, Le Bottin Gourmand (magazines, France), les5duvin.wordpress.com/ (shared blog, French and English), Vins et Vignobles (Canada), Wands (Japan) Sommelier India (Inde), The World of Fine Wine (UK)
Deborah Parker Wong
United States
Global Wine Editor for sister publications the SOMM Journaland The Tasting Panel magazines. In 2018 she was appointed California Editor for the Slow FoodSlow Wine Guide. Adjunct professor in the Wine Studies departments at Santa Rosa Junior College, Cabrillo College and Napa Valley College.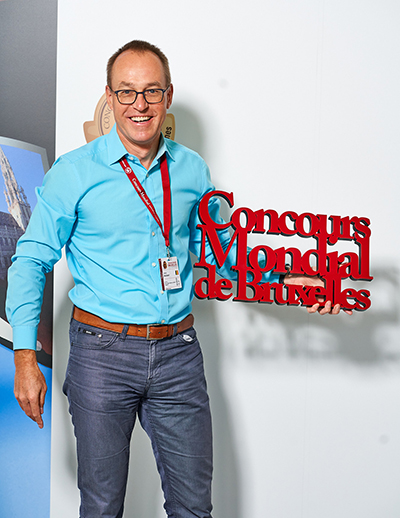 Sales Manager of VASCO NV/SA
Journalist: Associate Editor of Vino! Magazine, Benelux
Former president Fédération viticole Loir et Cher
Dustin Chabert
United States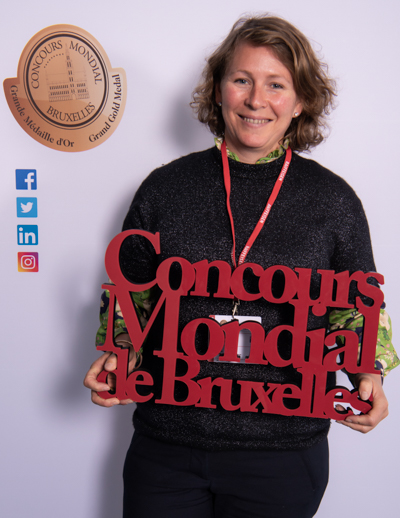 Emma Jenkins MW
New Zealand
Journalist Terre de Vins. Consulting www.desembolic.com
Hans Van De Meeberg
Netherlands
Editor wine & food Misset Horeca Editor wine at Proefschrift
Master Sommelier, DipWset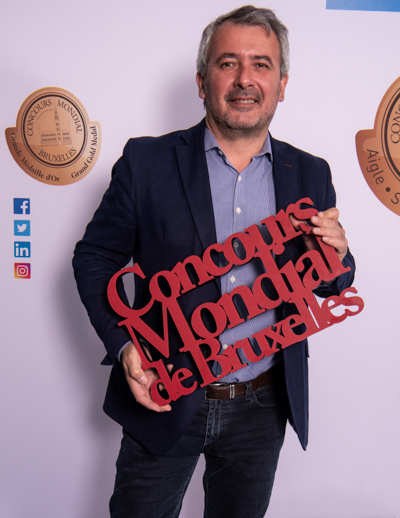 Former president of Fédération des grands vins de Bordeaux
Journalist "Vigneron du VAL DE LOIRE" & "Vitisphère"
Isabelle Defrocourt
France
Jane Skilton MW
New Zealand
Master of Wine, Sake expert, editor at www.independentwinemonthly.co.nz
Jasper Van Papeghem
Belgium
Sommelier de jonkman**, Brugge – Best sommelier of Belgium 2017
Jean Christophe Mandard
France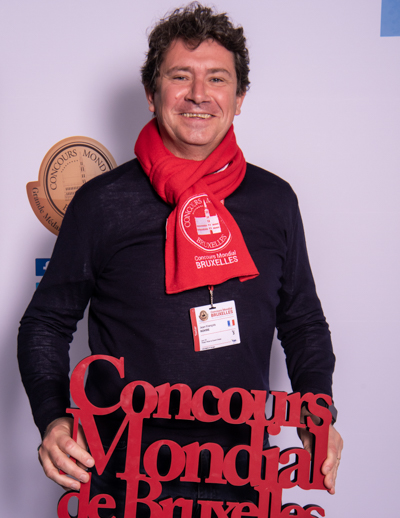 Jean François Rovire
France
Manager at Cap deux mille vins
Jean Pierre Gouvazé
France
Delegate to the Loire Valley council "Interprofession des Vins du Val de Loire".
Wine event manager and journalist; Writes for Chef Magazine UK. Wine colum for Irish trade papers: Retail News and Licencing World & Sunday World, Irish national newspaper. Wine programme on Newstalk Irish national talk radio station. Irish wine diary https://jeansmullen.com/ Member of Circle of Wine Writers
Jean-Christophe Verschelde
Belgium
Product Specialist Wines & Spirits – Metro Cash & Carry Belgium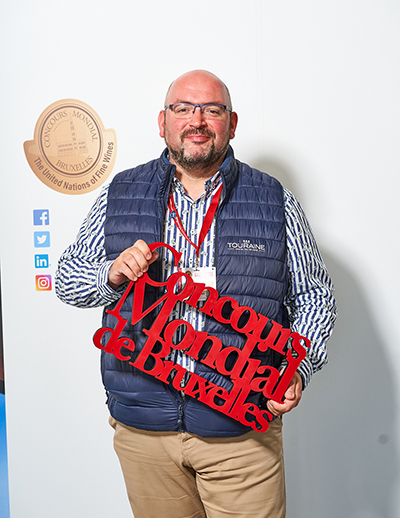 Key Account Manager Schenk Wines Benelux
Kelly A. Mitchell
United States
Digital Strategist/ Creator of Content Wine & Travel Writer, Photographer, Videographer
President at Syldicat Bordeaux et Bordeaux Supérieur
Wine buyer at Magnus Kwaliteitswijnen
Wine writer at Orlinmedia.com, Sip, Sip, Hooray! Podcast co-host, Certified Sommelier and WSET Advanced
Journalist and author, as a food and wine expert, on magazines like: www.vinodabere.it (director) www.repubblica.it/sapori,www.epulae.it,www.lucianopignataro.it. • Teacher
Michael Apstein
United States
Columnist at WineReviewOnLine.com
Journalist – Editor, Vintage Assessments Member, UK Circle of Wine Writers
Miquel Hudin
United States
Wine journalist & blogger https://www.hudin.com/
Sommelier Wine buyer Auchan Luxembourg
WSET Diploma Wine Judge Journalist at Vinaria Wine Broker
Blogger, Wine Writer, Photographer
Serge De Maesschalck
Belgium
Sergio Pires De Oliveira
Portugal
Sharon Nagel
United Kingdom
Freelance journalist and translator
Wine&Spirits journalist at Sommeliers International, The Wine Expectation, Luxsure.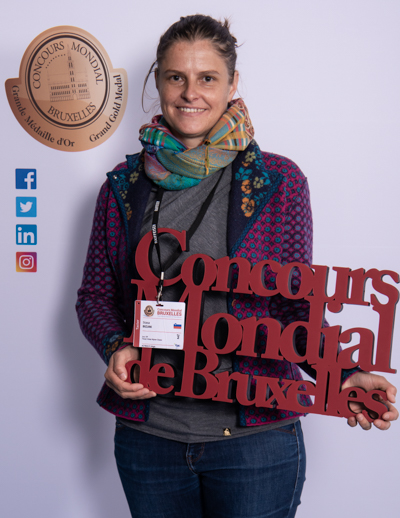 Editor in chief at The Third Wine
President of the Austrian Wine Association
Sommelier and Wine Development Manager at SCHOEN DISTRIBUTION
Directeur Interprofession des vins de Loire InterLoire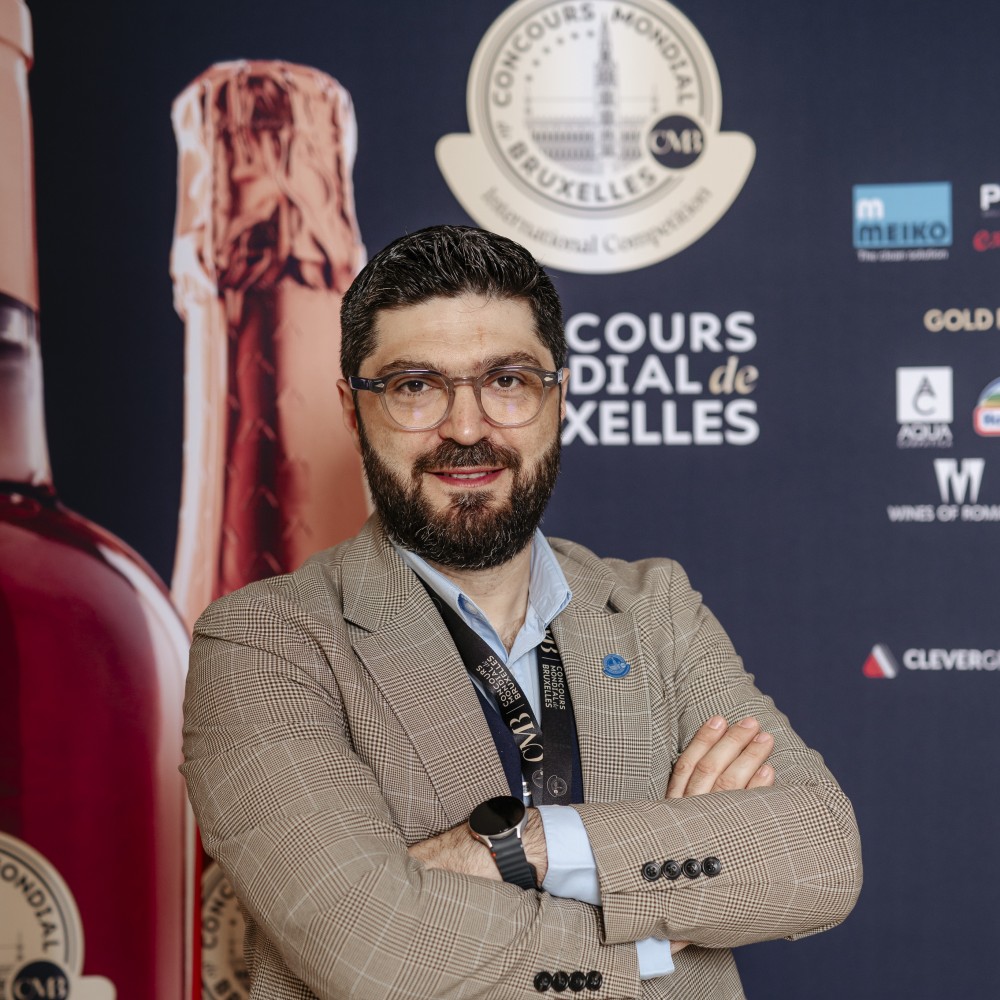 Valentin Ceafalau
Romania
Wine journalist, Member of ADAR (Romanian Authorized Wine Tasters Association, Member of FIJEV, Wine and Spirits Education Trust Level 3
Valeria Trufakina
Russian Federation
Wine & spirits journalist, editor at Simple Wine News Magazine and swn.ru. Member of FIJEV.
Syndicat des vins de Bordeaux
Wine journalist at la Semana Vitivinícola. Editor in chief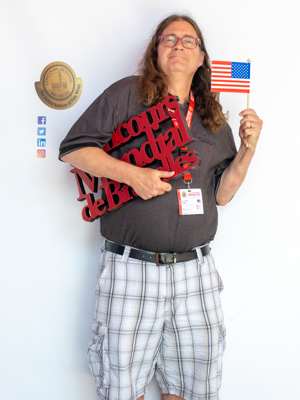 W. Blake Gray
United States
Freelance Wine Writer, SF Chronicle and Wine Spectator
Wojciech Gogolinski
Poland
Senior Editor at Czas Wina. Author of the Encyclopedia Alkoholi.