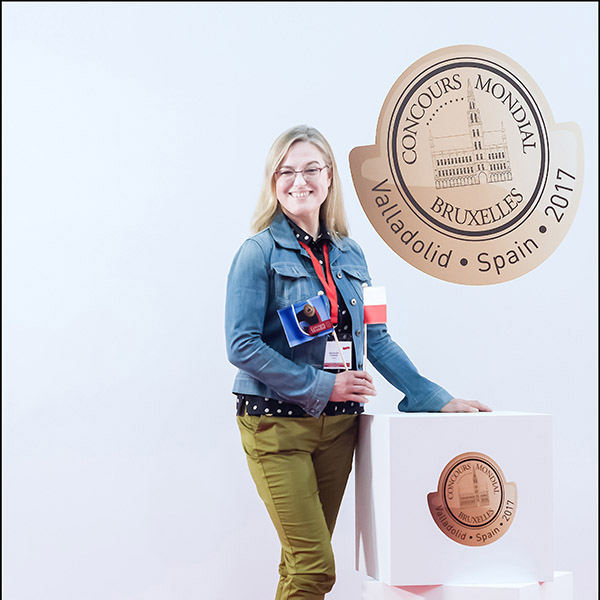 Journalist with Economic Service of RFI, collaborates with blogs Vinisfera.pl et les5duvin
Directeur Syndicat et Section Interprofessionnelle des vins Côtes de Gascogne depuis 1998
Profession: • Master Sommelier wine and food expert taster "International President of Epulae – Experts Academy Master Sommelier Food and Wine Tasters". • Sensory Analyst of Food and Beverages: non-alcoholic, alcoholic and super alcoholic • Teacher of foo
Free lance Journalist Terre de Vins V&S News Meininger's WBI
Anne-Wies Van Oosten
Pays-Bas
Wine & Food Journalist & Writer and Consultancy www.Anne-Wies.NL
Barbara Agnes Sester
Allemagne
Director General of BLV-Freiburg Magazine Der Badische Winzer
Director of the Bureau Interprofessionnel des Vins du Centre – BIVC
Carien Coetzee
Afrique du sud
Freelance journalist, specialized on topics wine, food and lifestyle.
Catherine Corbeau-Mellot
France
Wine education at the Dutch Wineacademy, member of the editorial committee of the Dutch Wineacademy,Owner of the webshop www.biowijn.info, writing for www.wijnjournaal.nl, international wine- and spirit judge
Christian Eedes
Afrique du sud
Journalist www.winemag.co.za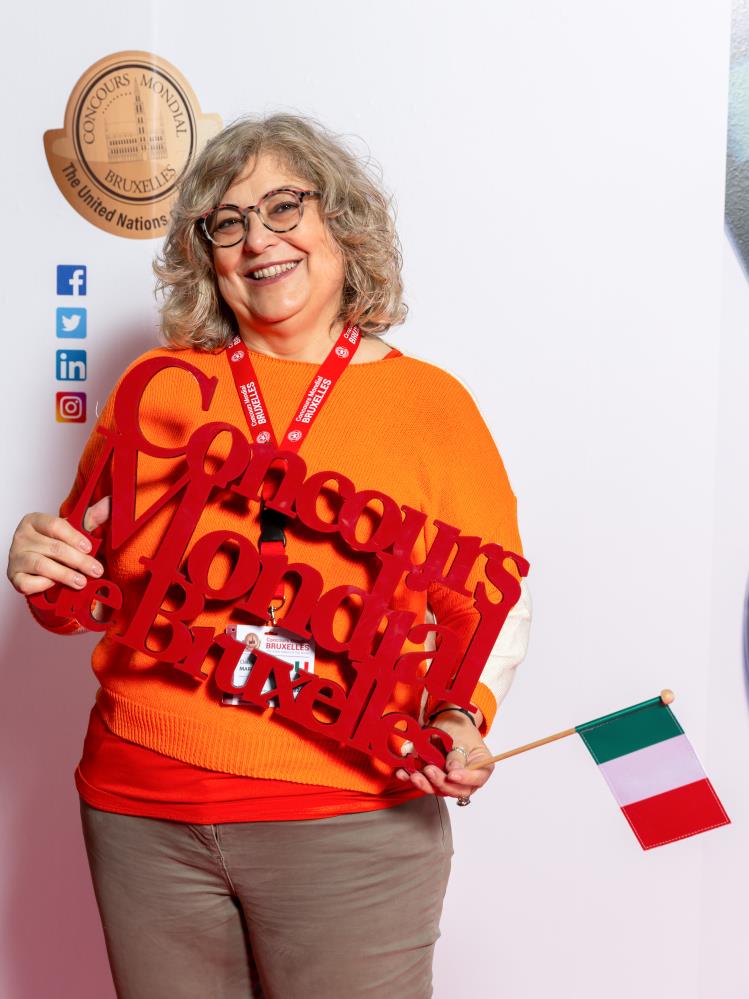 Wine Blogger Journalist for Slow Wine Guide and Ristoranti d'Italia Guide Espresso – Agency of wine comunication, DarWine&Food www.claudiamarinelli.it Best FISAR Sommelier 1993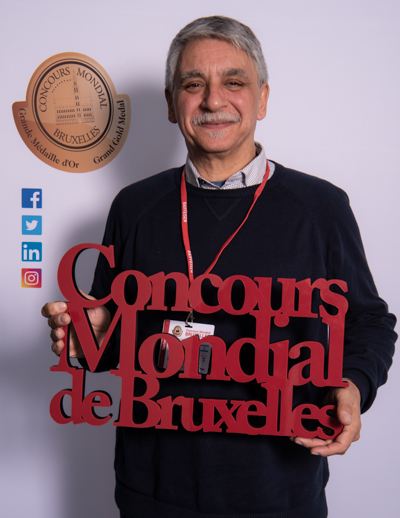 Daniel Lopez Roca
Argentine
Daphne Teremetz
Royaume-Uni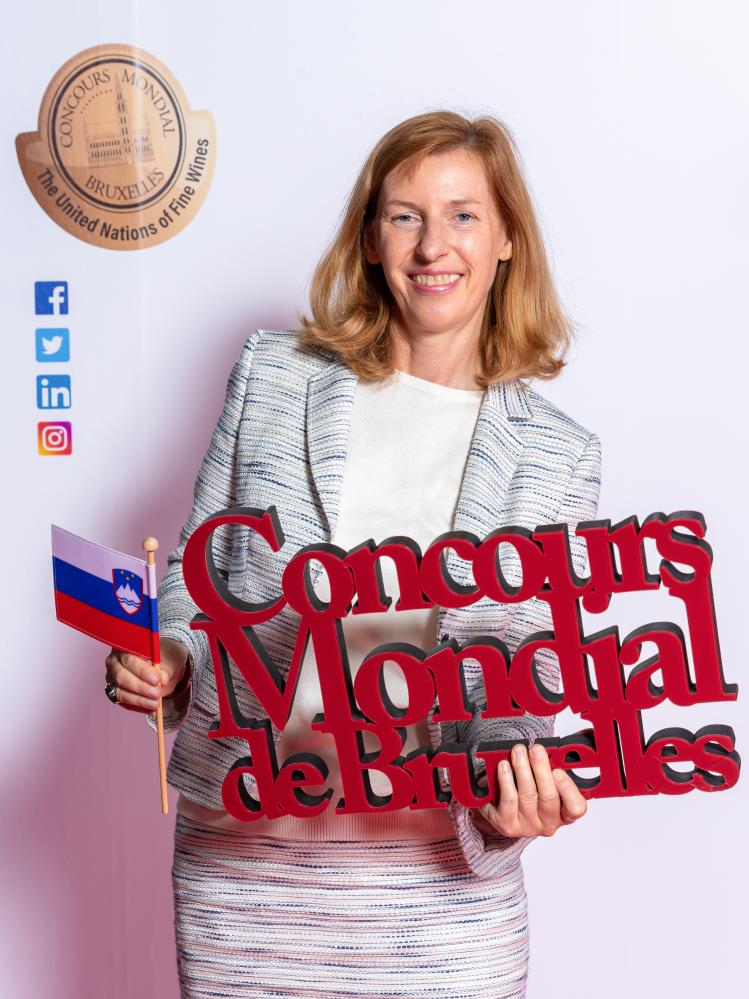 Editor at Magazine "Kmeckiglas"
David Cobbold
Royaume-Uni
In Vino (SudRadio, France), Regal, Le Bottin Gourmand (magazines, France), les5duvin.wordpress.com/ (shared blog, French and English), Vins et Vignobles (Canada), Wands (Japan) Sommelier India (Inde), The World of Fine Wine (UK)
Président Fédération viticole Loir et Cher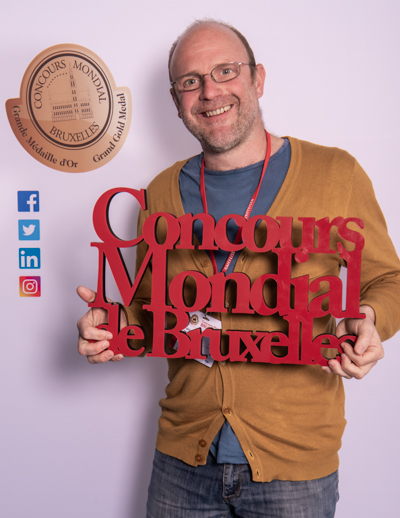 Journalist at Slowfood.it
Francesco Saverio Russo
Italie
Wine blogger and influencer.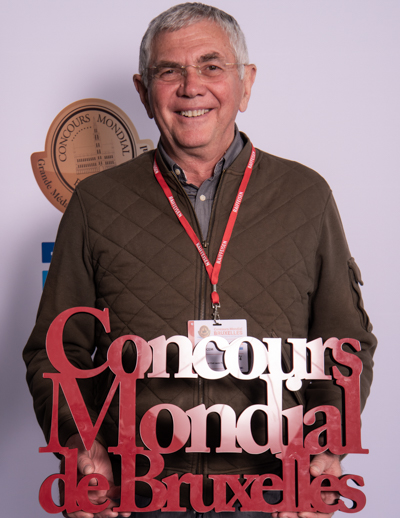 President of the Croatian Oenologist Association and Vice president Croatian somelier Club.Wein educator,international Wine judge
Vineyard consultant, teacher organic viticulture, creator of the scouting app 4Grapes
Wine journalist at Doctor Wine
Freelance journalist, owner of wino.sjakes.com, wine columnist for Entree Magazine
Editor at Wine-Times and Wine-Guide-Austria, www.wine-times.com Journalist, Winewriter and Consultant.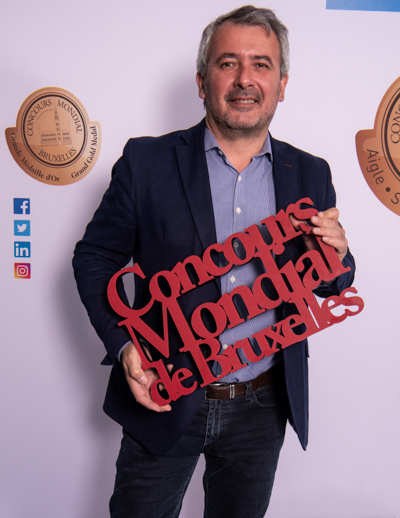 Président de la Fédération des grands vins de Bordeaux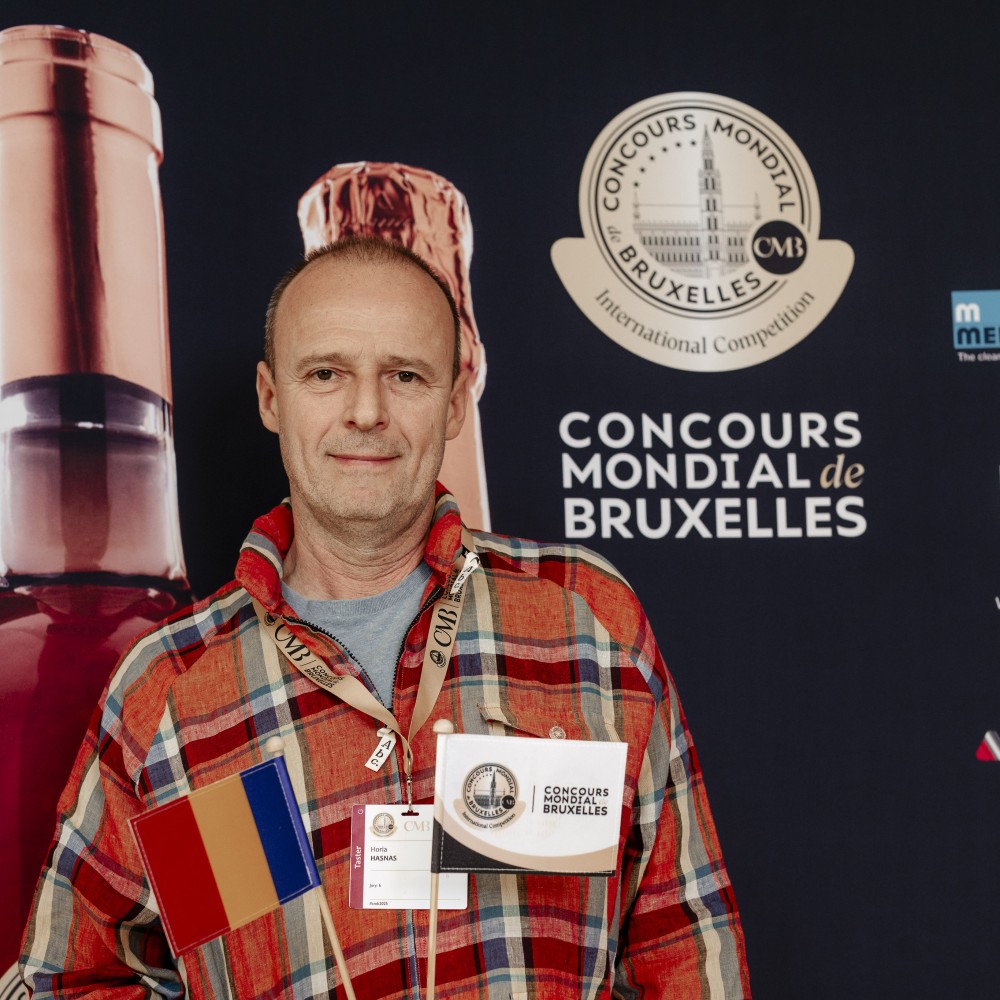 wine writer, owner of winepeople.ro organizer of Central Park Wine Festival / Cluj-Napoca
Ingrid Larmoyeur
Pays-Bas
Wine & spirits educator | wine & food writer @vinissima
Business Developer for Vinia Sweden
Jean Pierre Gouvazé
France
Delegate to the Loire Valley council "Interprofession des Vins du Val de Loire".
Wine event manager and journalist; Writes for Chef Magazine UK. Wine colum for Irish trade papers: Retail News and Licencing World & Sunday World, Irish national newspaper. Wine programme on Newstalk Irish national talk radio station. Irish wine diary https://jeansmullen.com/ Member of Circle of Wine Writers
Sommelier (JSA) Based in Centre Loire France, consultant wine export for Japanese market work with winegrowers and wine organisations
Karl – Axel Svensson
Suède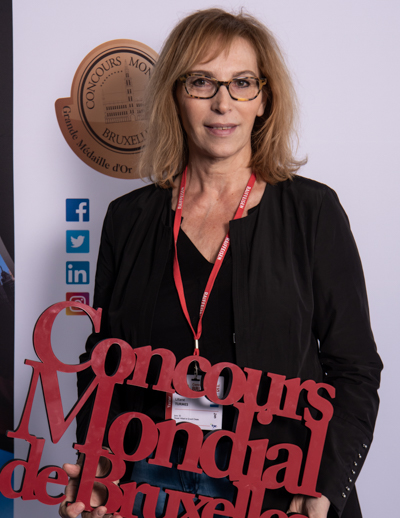 Liliane Turmes
Luxembourg
Journalist: Tageblatt,Business Review. Directrice du web magazine VINALU www.vinalu.lu
Vice-President of the ODG des Bordeaux
Sponsors Tonnellerie Sylvain
Maurizio Valeriani
Italie
Journalist and author, as a food and wine expert, on magazines like: www.vinodabere.it (director) www.repubblica.it/sapori,www.epulae.it,www.lucianopignataro.it. • Teacher
Journalist – Editor, Vintage Assessments Member, UK Circle of Wine Writers
Mikael Kristiansson
Suède
Partner of Picky Drinks AB, a wine distribution company registered in 2013. 2005-2015: writing every month in Dina Viner, the oldest wine magazine in sweden. Writing occasionally in Världens Viner (biggest wine magazine in Sweden). Awarded with "The Nose
Wine journalist & blogger https://www.hudin.com/
Sommelier, blog editor www.vinama.be
Paul White
Nouvelle-Zélande
Writes wine features for World of Fine Wine (UK), SlowFood/SlowWine (It), MondialSauvignonBlanc.com and www.winedisclosures.com. Member of CWW and FIJEV.
Pierre Thomas is a Swiss journalist, specialized in wine, for 25 years.
Blogger, Wine Writer, Photographer
Richard Baudains
Royaume-Uni
Oenology Professor, Università di Udine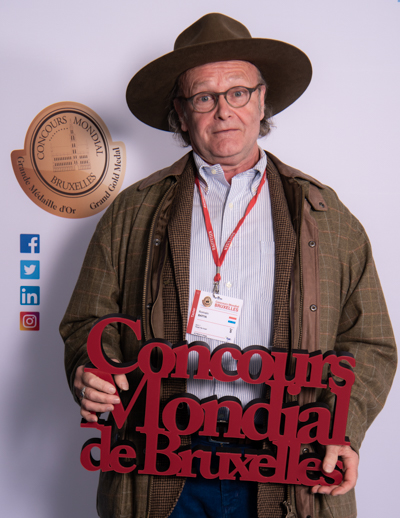 Journalist: Web-Magazine VINALU on website www.vinalu.lu TAGEBLATT, Editpress, Business Review, journal mensuel DeLux
Rudolf Lantschbauer
Autriche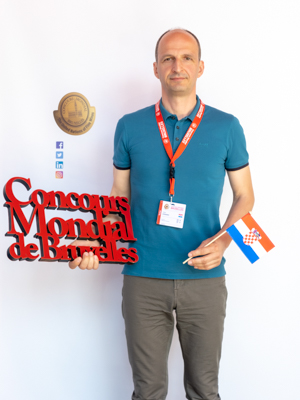 Wine writer, wine judge and wine consultant. Published several books and guides on wines and contribute regular to the leading Croatian magazines and journals as Jutarnji list and Dobra Hrana. Head of Vinolab d.o.o., wine laboratory in Zagreb, Croatia.
Freelance journalist and translator
Wine&Spirits journalist at Sommeliers International, The Wine Expectation, Luxsure.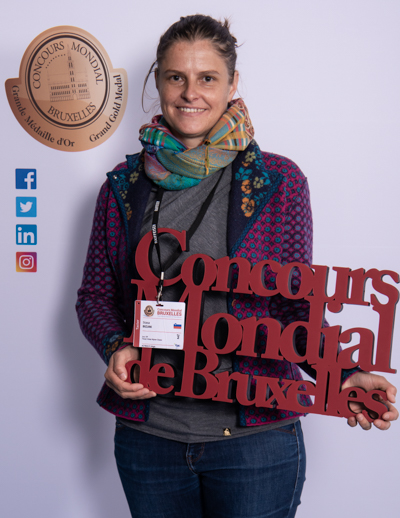 Editor in chief at The Third Wine
Président du Syndicat des Vins AOC Touraine
Wine journalist, Communication Manager,owner of xenos-comm PR Agency and Ambassador CMB for Germany, Austria and Eastern Europe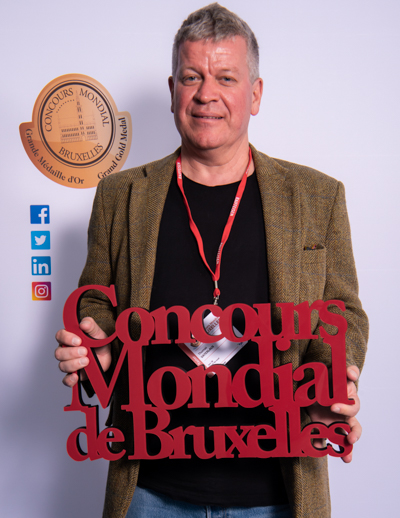 Chief Editor of VINUM Switzerland – Co-owner of mettler vaterlaus communication
WINE KINGDOM: The Wine Magazine in Japan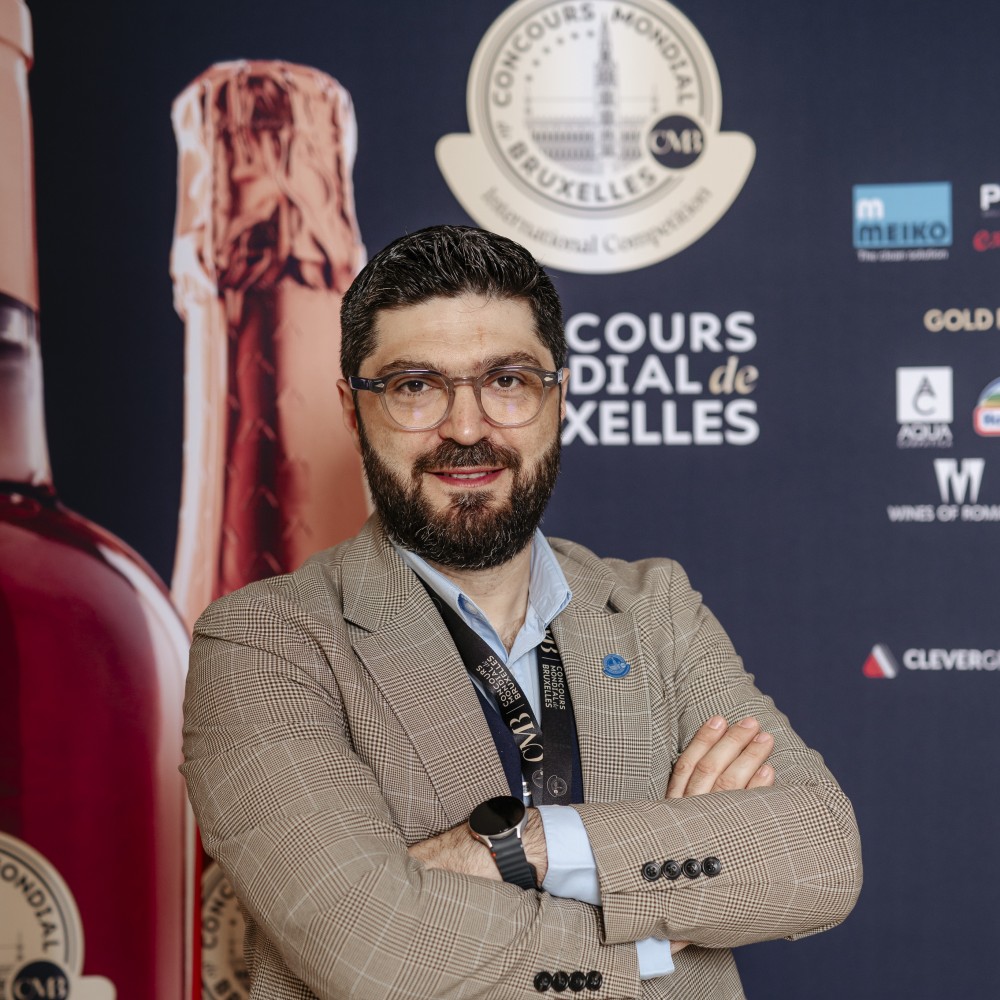 Valentin Ceafalau
Roumanie
Wine journalist, Member of ADAR (Romanian Authorized Wine Tasters Association, Member of FIJEV
Syndicat des vins de Bordeaux
ONAV Puglia Ambassador, PR & Marketing consultant, teacher. He organizes regular tastings around spirits and cigars.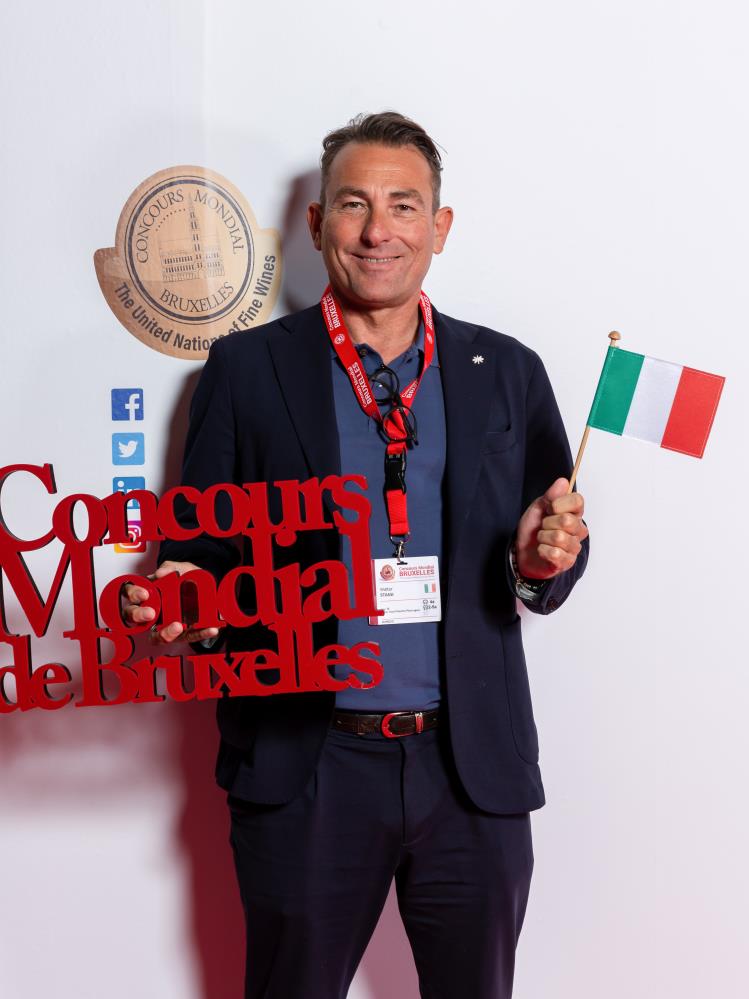 Director at Beverage Department – Pam
Wojciech Gogolinski
Pologne
Senior Editor at Czas Wina. Author of the Encyclopedia Alkoholi.
Food and Wine Journalist Wine book author Owner and Winemaker Lantschbauer-Cai Winery in Rust Austria